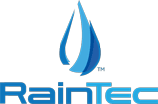 ---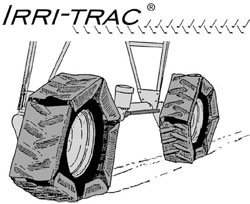 • Reduces Ruts.
• Reduces Slippage.
• Increases Flotation.
• Increases Traction.
• Operates Smoothly.
• Protects tires from sharp objects and helps shade tires from UV light.

Specify make and model year of pivot system.

NI Irri-Trac
NI Part #
Description
950500
Irri-Trac for 11.0 x 24.5 tire
91825
Spacer*, 2", for use with Irri-Trac
200115
Kit, Bolt, Bushing, Washer & Nut
* Spacers required when mounting on any system except Valley.

Other sizes available.