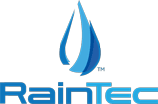 ---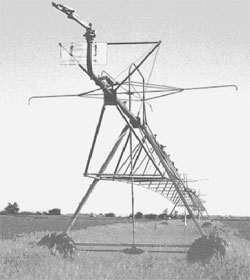 . Primarily used to replace a chain drive with gearboxes.
. Excellent choice for water drive machines.

All NI conversion kits are based on quality field-tested components.

Please contact our sales office with the make and model of the irrigation system and find out how we can help with improvements.