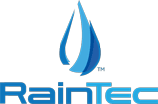 ---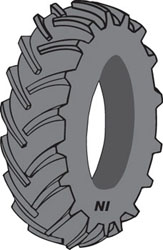 Tires (only) -- New Tires
NI Part #
Description
94801
Tire, 11.2 x 24
94804
Tire, 14.9 x 24
94807
Tire, 16.9 x 24
94810
Tire, 11.2 x 38
Tires (only) -- Recap Radial Tires
NI Part #
Description
94803
Tire, 10.00 x 20
94806
Tire, 11.00 x 22.5
94802
Tire, 11.0 x 24.5
NOTE: Recap radial tires have higher flotation than bias-ply recap tires.
Nebraska Irrigation features Goodyear, Firestone, and Tital tires.


Many more tire sizes are available.
Contact our sales office with your needs.