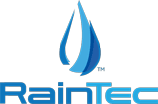 ---
| | |
| --- | --- |
| NI Lockwood Type Tower Box Kits | |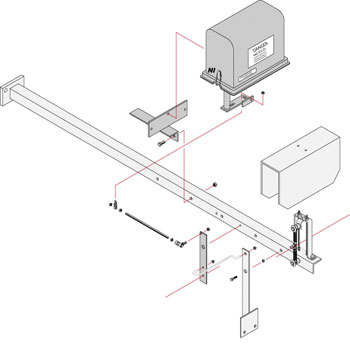 NI Wire Alignment Tower Box Kits

Use with existing Lockwood wire alignment system.
Tower box assembly kits to be used with existing alignment wire on Lockwood units. See illustration.
NI Wire Alignment Tower Box Kits
NI Part #
Description
220110
NI IntermediateTower Box Pkg.
220111
NI Next to Last Tower Box Pkg.
220112
NI Last Tower Box Pkg.
Notes:
- Conversion Kit includes:
• UL Listed Tower Box,
• Tower Box Mounting Bracket
• Linkage Rod Assembly.

- All other parts are reused Lockwood components.
- Some holes will have to be drilled.
- The Lockwood wind-vane linkage rod will have to be modified to fit.

NOTE: To assure the required mounting hardware is included, please specify model of machine and pipe diameter.

NOTE: When replacing the Lockwood wire alignment system, use the NI Premium Tower Control Boxes.


Lockwood Alignment Components
NI Part #
Description
98201
Lockwood Alignment Wire, 1400 ft.
70002
Insulator, Fence Post
65128
Thimble, Alignment Wire
92613
Spring Tension, 2.50"
92615
Alignment Spring, 26" Long
17005
Bearing, Sintered, 0.190 x .315 x .375
82003
Retaining Clip for Alignment
89300
Rectifier AC/DC