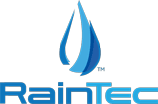 ---
| | |
| --- | --- |
| 89618 | 89619 |
| | |
| --- | --- |
| NI Part # | Description |
| 89619 | 12 VDC DPDT, Flange Mt. |
| 89617 | 12 VDC DPDT, Socket Mt. |
| 89618 | 110 VDC DPDT, Socket Mt. |
| 89616 | 120 VAC DPDT, Socket Mt. |
| 89620 | 24 VAC 3PDT, Socket Mt. |
| 89621 | 120 VAC 3PDT, Flange Mt. |
---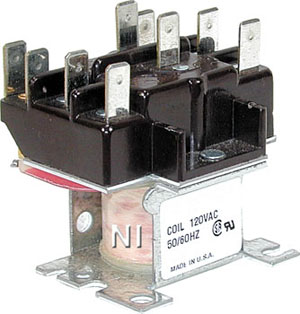 89624

| | |
| --- | --- |
| NI Part # | Description |
| 89623 | 480 VAC SPDT |
| 89624 | 120 VAC DPDT |
---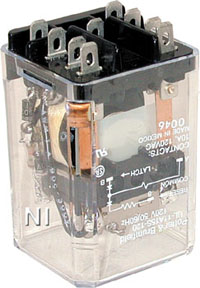 89615
---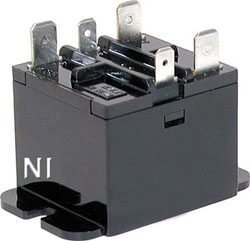 89630
| | |
| --- | --- |
| NI Part # | Description |
| 89630 | 120 VAC SPDT |
---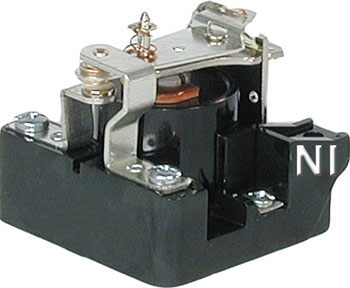 89603 / 89604
---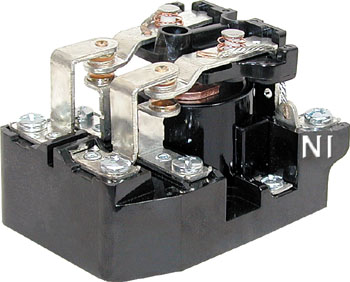 89607
| | |
| --- | --- |
| NI Part # | Description |
| 89640 | 120 VAC DPST 30A N.O. |
| 89607 | 120 VAC DPDT 25A |
| 89608 | 12 VAC DPDT |
| 89609 | 24 VAC DPDT |
---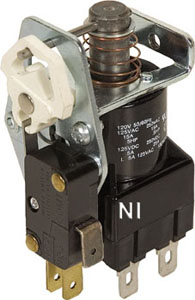 89662
| | |
| --- | --- |
| NI Part # | Description |
| 89662 | Alternating Relay, 120 V coil |
---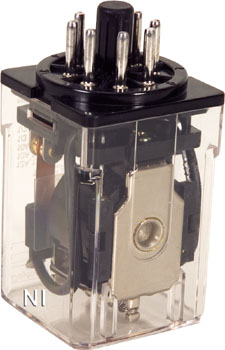 89613
This is a sampling of relays available through Nebraska Irrigation. If you need a relay that is not listed here, let us know. Even if we don't have it in stock, we can get it for you.
We also supply various printed circuit boards for all applications.
Contact us with your needs.