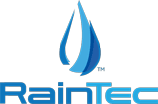 ---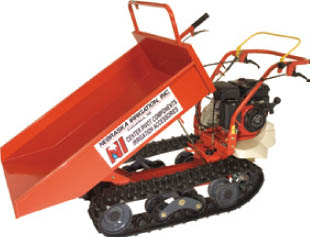 . Help take the back work out of carrying gearboxes, tires, and other heavy items out into the field.
. Size: 65" L x 24.4" W Track
. Machine wt.: 320#; Payload wt.: 551#
. 4-Cycle, Air-Cooled Mitsubishi Engine.
. 2 Forward and 2 Reverse Gears.
. Moves at speeds up to 3 mph.
. Heavy-duty, 1" thick, coreless, low vibration rubber track and seesaw rollers allow smooth and steady operation.
. Optional styles of cargo compartments available.

Rubber-Tracked Carriers
NI Part #
Description
51807
Rubber-Tracked Carrier
Other sizes and models available.