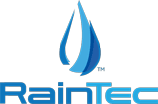 ---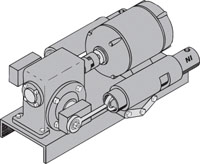 • Save fertilizer, time, labor, fuel, and machinery.
. Designed for agricultural use.
. Stainless steel wettable parts resist corrosion.
. Accurate metering assures you best results.
* Includes hose kit #1.

Also available are pumps with power sources of: Belt Drive, Honda Engine, 12V DC, 90V DC, and Hydraulic.
Hose Kits for Chemigation Pumps
NI Part #
Description
660106
Complete Hose Kit #1
660107
Complete Hose Kit #2
Hose Kit #1 includes all polypropylene fittings, clamps, inline strainer with ball valve, suction and discharge tubing EVA, and waterline check valve for stainless steel pumps, poly injection line check valve on poly pumps.
Hose Kit #2 includes the same items as #1 except substitute MAX-94 injection line check valve all stainless steel body and bushing. Available for certain models. This option not recommended for acid applications.
Other sizes and models available. Please contact us for more information.