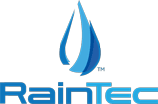 ---
| | |
| --- | --- |
| NI Universal Mounting C56 Center Drive Gearboxes | |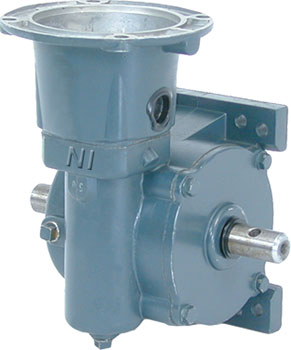 NI Universal Mounting C56 Gearboxes
NI Part #
Description
610530
Universal C56, 30:1 Gear Ratio
610550
Universal C56, 50:1 Gear Ratio
610560
Universal C56, 60:1 Gear Ratio
420273
Coupler, 3-piece, motor to gearbox, keyway both ends
This gearbox is designed to mount onto virtually every center drive center pivot ever built. The mounting foot has universal mounting holes to provide full flexibility. This superior reducer incorporates output shafts that have pin holes and keyways. These units are available in most common ratios and stocked in 30:1 and 50:1 ratios.


Specifications for Worm Gear Center Drives
Category
Description
Torque Capacity
4,500 lb.-in. (133 Nm)
Ratio
50:1 and 30:1 (others available)
Shaft Size
1.0" (25.4 mm)
Weight
16 lbs. (7.3 kg)
Oil Capacity
11 fl. oz. (1.2 L)
Motor Mount
NEMA 56C
Additional Features
. Multi-mount bolt pattern fits all pivots.
. Heavy-duty unit for severe conditions.
. Lovejoy® type jaw coupler included.
. Low distortion nitrited worm shaft.
. 2.7" (68 mm) gear distance.