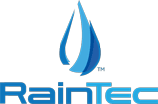 ---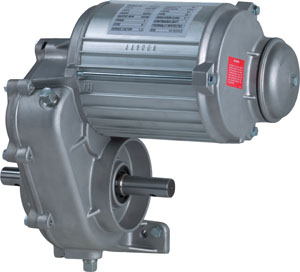 62086


Durst Helical Gearmotor Specifications
NI Part #
Gear Ratio
HP
Motor RPM
Output RPM
62086
40:1
1.5
3500
86
62068
50:1
1.5
3500
68
62043
40:1
.75
1750
43
62034
50:1
.75
1750
34
. Aluminum gearbox with heavy-duty bearings and gearing.
. Helical gearing for extended life and quiet operation.
. Universal (8-hole) footprint.
. Interchangeable with Valley type unit.
. Drive shaft bell adapters.
. Finned aluminum motor casing for cool operation.
. Steel sleeve inside aluminum housing at bearing seats.
. Electric conduit junction box sealed with o-ring.
. Loctite sealing of all motor junction faces.
. Three condensation drain ports in motor.
. Threaded conduit box for cord connector.
. Three Phase 460V/60Hz - 380V/50Hz.
. Installation Class - F.
. Thermal protection.
• UL & CSA Certified.
• Continuous Duty.


Durst Gearmotor Stators
NI Part #
Description
79077D
Stator, 3/4 hp, Durst
79066D
Stator, 1.5 hp, Durst