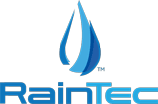 ---
"L" Risers
and 90° Elbows, Steel, Ring Lock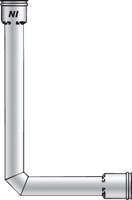 . Normally used with a 90° elbow.

. Epoxy powder coating greatly prolongs the life of steel fittings.
. Tough epoxy finish resists corrosion.

. Coating will not crack from extreme temperature changes.
. Almost impossible to chip.


Ring Lock Clamps, Steel.
Additional listings of 90 Elbows, Steel, Ring Lock.