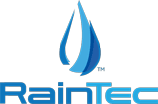 ---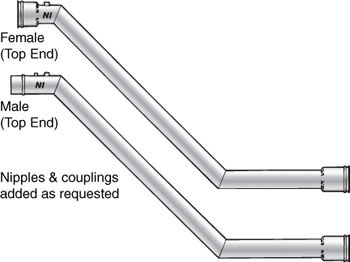 .
. Male or Female Top End.
. Sizes: 6", 8", or 10" - IPS or PIP
. Nipples and Couplings added as requested.
. Standard Depths: 42", 48", and 60".
. Other depths can be custom made.


Optional Nipples
NI Part #
Size
79324-5
2" Nipple, NPT, Half
79310-5
3" Nipple, NPT, Half
79317-5
4" Nipple, NPT, Half

. Epoxy powder coating greatly prolongs the life of steel fittings.
. Tough epoxy finish resists corrosion.
. Coating will not crack from extreme temperature changes.
. Almost impossible to chip.

Ordering Details for Z Pipe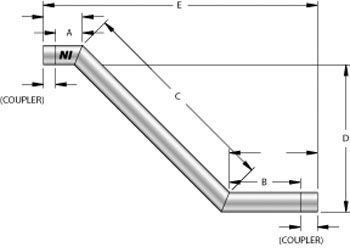 Fill in the dimensions for the Z Pipe needed according to the above diagram.
Please contact our sales office with your specifications.
Location
per diagram
Dimensions
in inches
A
B
C
D*
E
* Trench Depth.