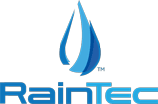 ---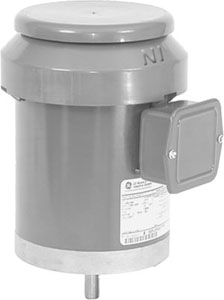 GE C-Face, 56 Frame Motors
NI Part #
Description
79061
GE 1 C-56, 1 hp, 1725 r.p.m.
79064
GE 1.5 C-56, 1.5 hp, C-56, 1725 r.p.m.
. Designed for heavy-duty center pivot use and extended life.
. Double-sealed ball bearings are grease-packed for extended life.
• Epoxy Air Dry Varnish is coated on conduit cavity interior, rotor O.D., and stator I.D.
. Windings are Class F design and double-dip baked for added protection.
. Thermal overload protection with automatic reset.