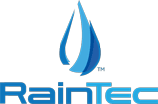 ---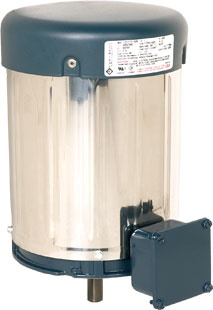 Franklin C-Face, 56 Frame Motors
NI Part #
Description
79017
Franklin C-56, 1 hp, 1725 r.p.m.
79005
Franklin C-56, 1.5 hp, 1725 r.p.m.
. The motor is thermally protected, which eliminates the need for costly installation of thermal protection in the tower box.
. Full NEMA Hp features for superior performance under heavy loads.
. Completely enclosed with stainless steel rainshield to assure greater protection against moisture and corrosion.
. Totally enclosed fan-cooled construction means lower operating temperature for extended life.
. Copper winding resists the corrosive effects of moisture.
. External conduit box allows easy access of wiring.
. Zinc phosphated CRS shaft resists corrosion.
. Ball bearings are double-sealed for longer life.
. Epoxy paint provides a durable finish for long-term weatherability.