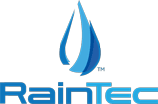 ---
| | |
| --- | --- |
| Durst Extreme Duty Gearbox, 50:1 | |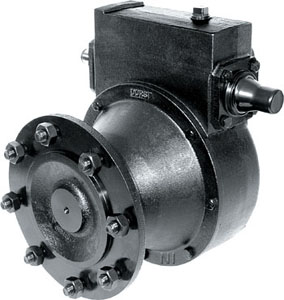 Durst Extreme Duty Gearbox, 50:1
610103


Durst Extreme Duty Gearbox, 50: 1
NI Part #
Description
610103
Gearbox, Durst, Extreme Duty, Non-Towable, Dual Input, 50:1, 2-1/4" Output, with Trakseals™ on input and output shafts.
Durst Gearboxes feature Trakseals™ on the input and output shafts.
| | |
| --- | --- |
| Input Trakseal™ | Output Trakseal™ |
| | |
Outstanding Features and Benefits
. 13-hole universal mount pattern - the most versatile in the industry. Fits multiple brands of lateral and center pivot systems.
• Input and output Trakseals™ – a rotational multi-lip seal that prolongs the life of the gears, shafts, and bearings. Keeps oil in and contaminates out.
. Dual input worm shaft provides versatility.
. The highest strength bull gear on the market.
. One-piece large diameter, high strength output shaft with wheel support ring.
. Designed to handle the heaviest spans in the industry.
. Totally enclosed internal air expansion chamber.
. Manufactured in an ISO 9000 certified factory ensures the highest quality standards.
. Every unit is date coded for accurate tracking.

In addition to the features listed above, the Extreme Duty Gearbox also features:
. Replaces most 50:1 gearboxes.
. Ductile steel end caps - 40% stronger.
. Independent testing proves the new Durst wheel drive is 30% stronger than the competition.
. Built-in expansion chamber with oil fill sump - prevents lube over-fill and eliminates excessive pressure build up.
. Shaft protector snaps onto either end to protect the unused shaft.

610103 Dimensions